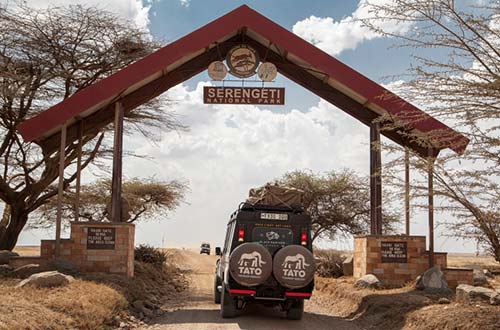 Tanzania Association of Tour Operators -TATO is delighted to announce the 2023 dates for its massively informative Tanzania FAM trip program: TATO TOURISM REBOOT.
This program consists of 7-day and 10-day familiarisation trips around Tanzania's most famous national parks and tourist attractions, including the Serengeti, Ngorongoro Crater and Mount Kilimanjaro, among others. There will be one operating every month outside of peak season (end of March, April, May; end of September, October, November, and beginning of December); and each one has an optional Zanzibar add-on.
In addition to seeing the plethora of national parks and getting to understand how they work for a magical itinerary, they also give participants a great idea of the varying activities and all the different accommodation options, to help you match the needs of your clientele better.
During the FAM trip, there will be a chance to meet TATO tour operators, accommodation and service provider members at a specifically arranged event.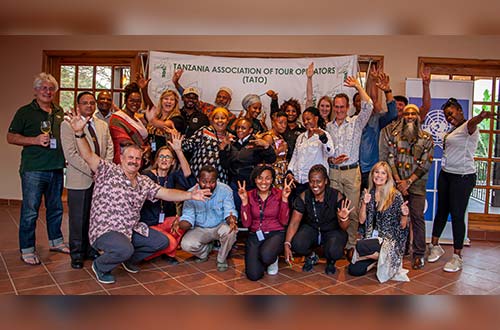 After one of these FAM trips, you will be so much better informed and more confident in selling this wonderful country to your clients.
Tanzania Association of Tour Operators -TATO is Tanzania's largest tourism association, comprising the premier tour operators, accommodation and activity providers in Tanzania. TATO membership means dependability, reliability and regulatory compliance.
If this sounds like just what you need, you will be asked to fill-in a questionnaire on TATO website (www.tatotz.org/fam-trips) to determine your eligibility and the TATO Reboot team will be in touch to plan arrangements.
This program is open to all eligible members of the travel trade selling Africa.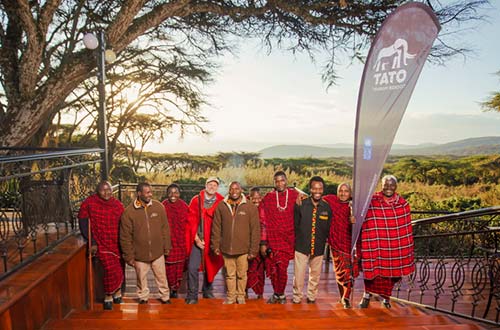 Feedback from some of the past TATO Tourism Reboot FAM trip participants: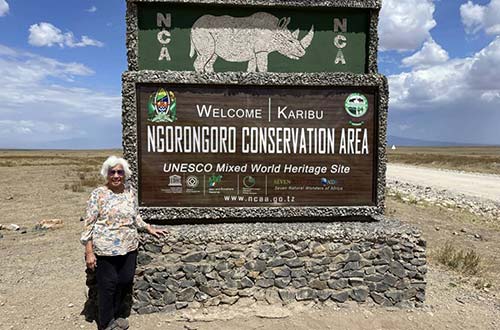 Luisa Yu, US:
"This is the place to be! How can I thank you enough? You have done above and beyond, will never forget you and for showing your great country; Zanzibar is a great destination to combine with Tanzania. Thank you very much, TATO. Forever be remembered !!!"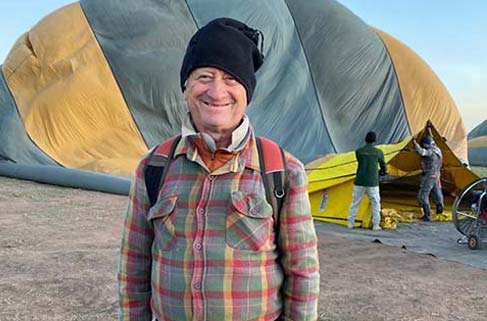 Malcolm Prac, Israel:
"We have returned to Israel, full of enthusiasm and wonder for Tanzania. We enjoyed the trip so much and would like once again to thank you and all the suppliers who were so generous to us. We feel blessed to have met you all and can call you good friends in the beautiful land of Tanzania."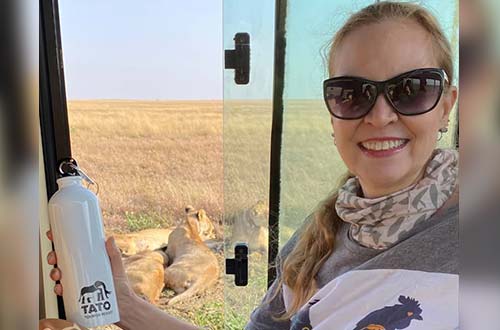 Elaine Cook, US:
"To make a long story short, we had been gone for a month, so catching up has been a big job. But, we would not have traded our time with TATO and the FAM trip for anything. It was probably the most educational experience I have ever had. The wealth of knowledge I walked away with was priceless. ASANTE SANA!"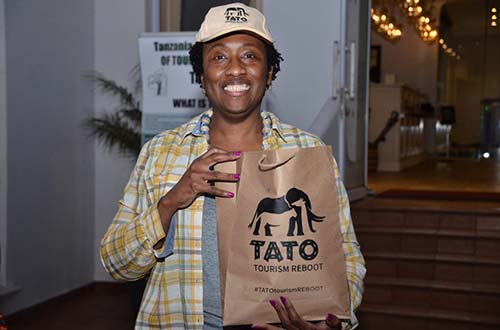 Priscilla Holmes, US:
"This is a real life training. This is a deep dive or a boot camp where you are learning how to do safari in Tanzania, and you sample a little bit of everything in the country."
For more info and Tanzania 2023 FAM trip detalis, please visit www.tatotz.org/fam-trips .
We are looking forward to welcoming you in Tanzania, karibu sana!