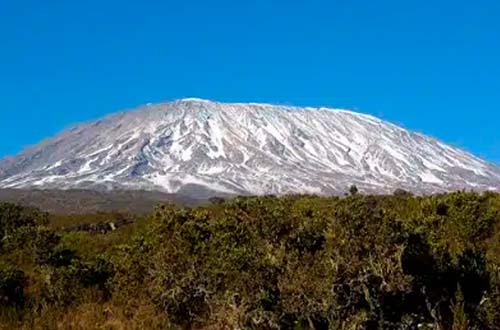 Written by Adam Ihucha, image courtesy of rongai
Tanzania tour operators will embark on executing a strategic destination-marketing blitz in the middle of this month.
Under the auspices of Tanzania Association of Tour Operators (TATO), through United Nations Development Programs (UNDP) support, among other initiatives, this will endeavor to recoup the multi-billion-dollars tourism industry. The marketing plan will deploy a high-profile delegation led by TATO board member and Tourism Reboot Chairlady, Ms. Vesna Glamočanin Tibaijuka, and TATO CEO, Mr. Sirili Akko to market Tanzania to Scandinavian countries.
In the just ended TATO's Annual General Meeting (AGM), members have unanimously resolved to put more energy towards the destination marketing for this year.
The tour operators agreed to redouble their efforts in international marketing campaigns in order to attract more foreign tourists in the aftermath of COVID-19 pandemic, to compliment the President H.E. Samia Suluhu Hassan's efforts to promote destination Tanzania.
Please read more here:
https://eturbonews.com/tanzania-rolls-out-major-destination-marketing-onslaught/