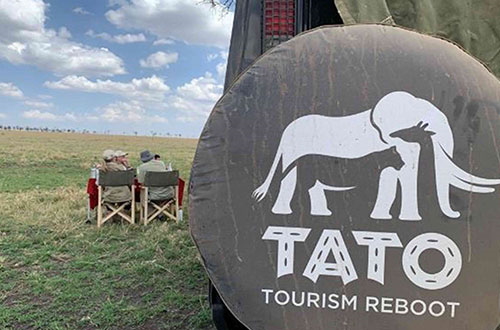 ARUSHA: AT least 15 foreign travel and tourism agents are currently in Tanzania exploring the tourist allures, courtesy of Tanzania Association of Tour Operators (TATO).
Under the auspices of TATO, through its tourism reboot programme in collaboration with the Tanzania National Parks (TANAPA) and the Ngorongoro Conservation Area Authority (NCAA), the agents mainly from the US, Croatia and Jamaica are sampling Tanzania mainland and Zanzibar.
In their first leg in Tanzania's northern tourism circuit, the travel agents had an opportunity to engage the tour operators in business-to-business forum, organised by TATO in Dar es Salaam and Arusha, where they shared the ways to woo high-end tourists with their local counterparts.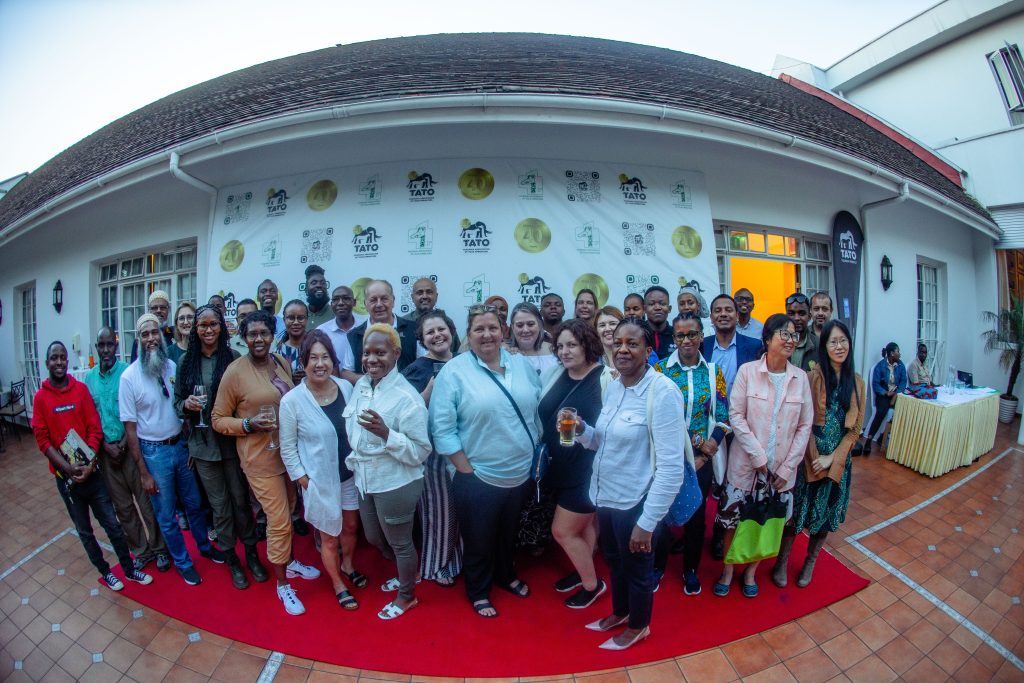 Mr Vlado Sestan, a travel Agent from Croatia, who visited the country 30 years ago, commended Tanzania's tourism policy that prefers quality tourism — low tourists volume but with higher returns, over mass tourism, saying the rule is a sure way for sustainable conservation.
Read More: TATO rolls out red carpet for 15 global travel agents – Daily News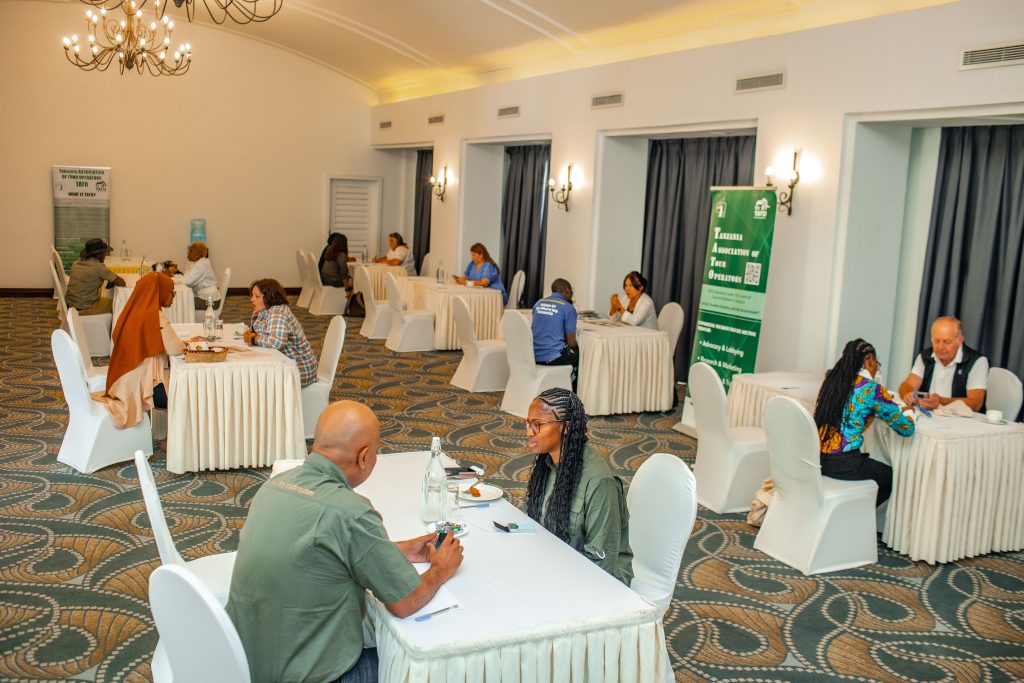 For more images from the event, please visit TATO gallery