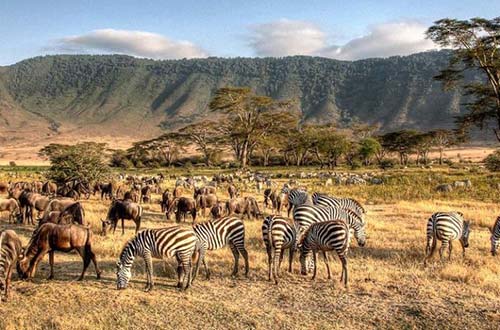 Arusha. The Tanzania National Park (Tanapa)management is set to roll out new investment plans to attract more investment accommodation properties in the Serengeti.
All the moment Serengeti has five permanent lodges, 25tented camps and 181 seasonal public camping areas but under the current General Management plan, the National Park has exhausted all the precincts initially allocated for erection of accommodation properties.
The principal Conservation Officer of Tanzania National Parks, Victor Ketansi said the current 10-years general management plan for Serengeti which ends in 2024 had apportioned special areas for accommodation properties and all have been occupied at the moment.
Read more: https://www.thecitizen.co.tz/tanzania/news/national/serengeti-in-dire-need-of-more-accommodation-properties-4382240