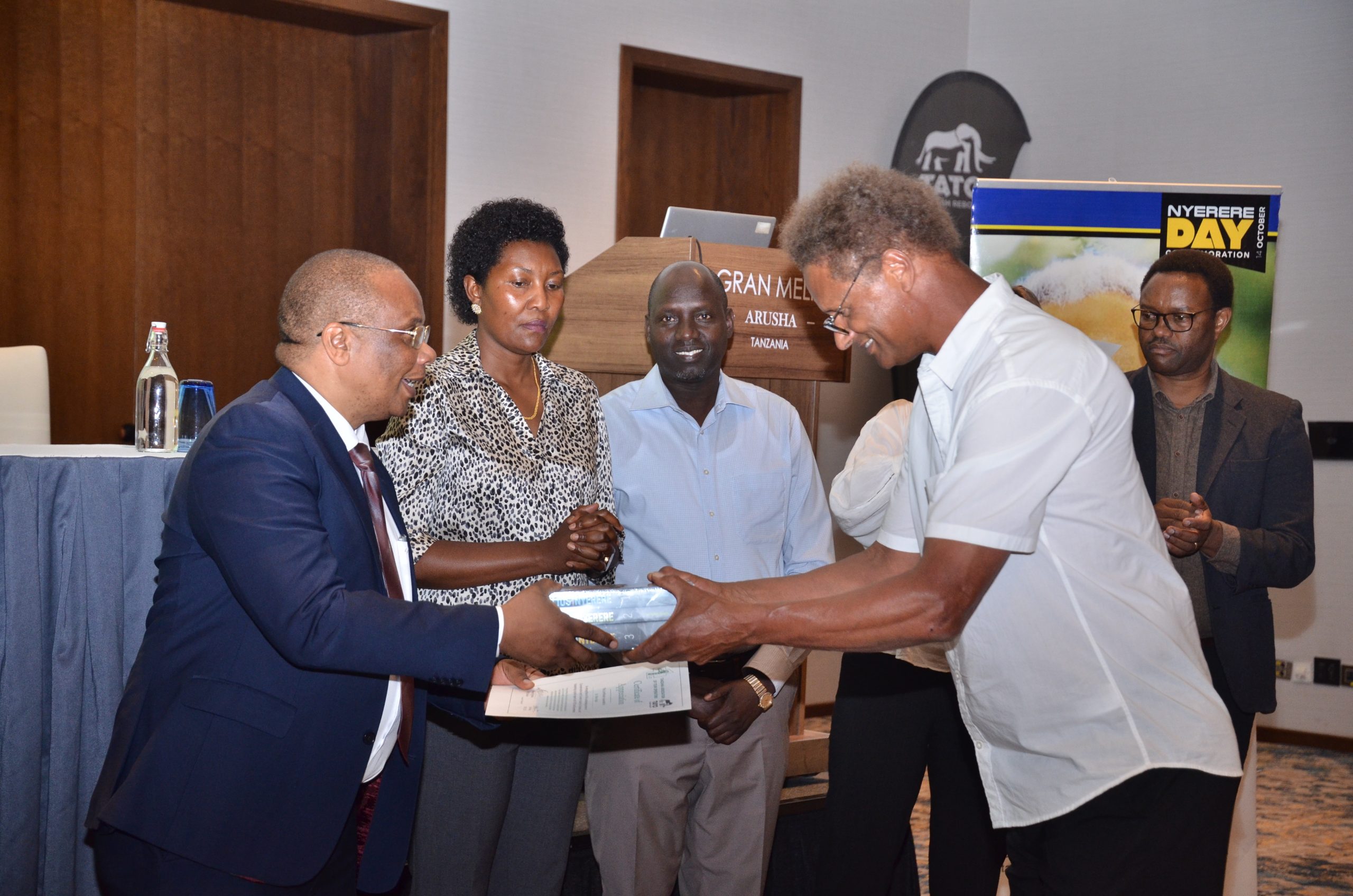 Written by Adam Ihucha, image courtesy of Adam Ihucha
Tanzania tourism champion bestows awards on conservation and tourism stars to commemorate the father of the nation, Mwl. Julius K. Nyerere.
Dr. Allan Kijazi, a former Director General of the state-run conservation and tourism agency of Tanzania National Parks (TANAPA), along with the serving TANAPA Conservation Chief, Mr. William Mwakilema, and the Arusha Region Commissioner, Mr. John Mongella, have been recognized by the Tanzania Association of Tour Operators (TATO) for their outstanding work in conservation and the tourism industry.
Please read more here: https://eturbonews.com/tanzania-tour-operators-honor-conservation-and-tourism-stars/