Tanzania Association of Tour Operators (TATO) on 14th October 2022 commemorated the Late Father of the Nation, Mwalimu Julius K. Nyerere, at Gran Melia Hotel in Arusha, Tanzania.
 
The colorful event commenced with a quote from the 1961 Arusha Manifesto, where Mwalimu Nyerere's philosophy to protect Tanzania's wildlife as a national heritage is expressed as a high priority of the Tanzanian government to conserve its natural resources; followed by TATO's "Action NOT Extinction" song, commissioned by TATO for the anti-poaching Arusha Elephant march, conducted on Nyerere Day in 2014.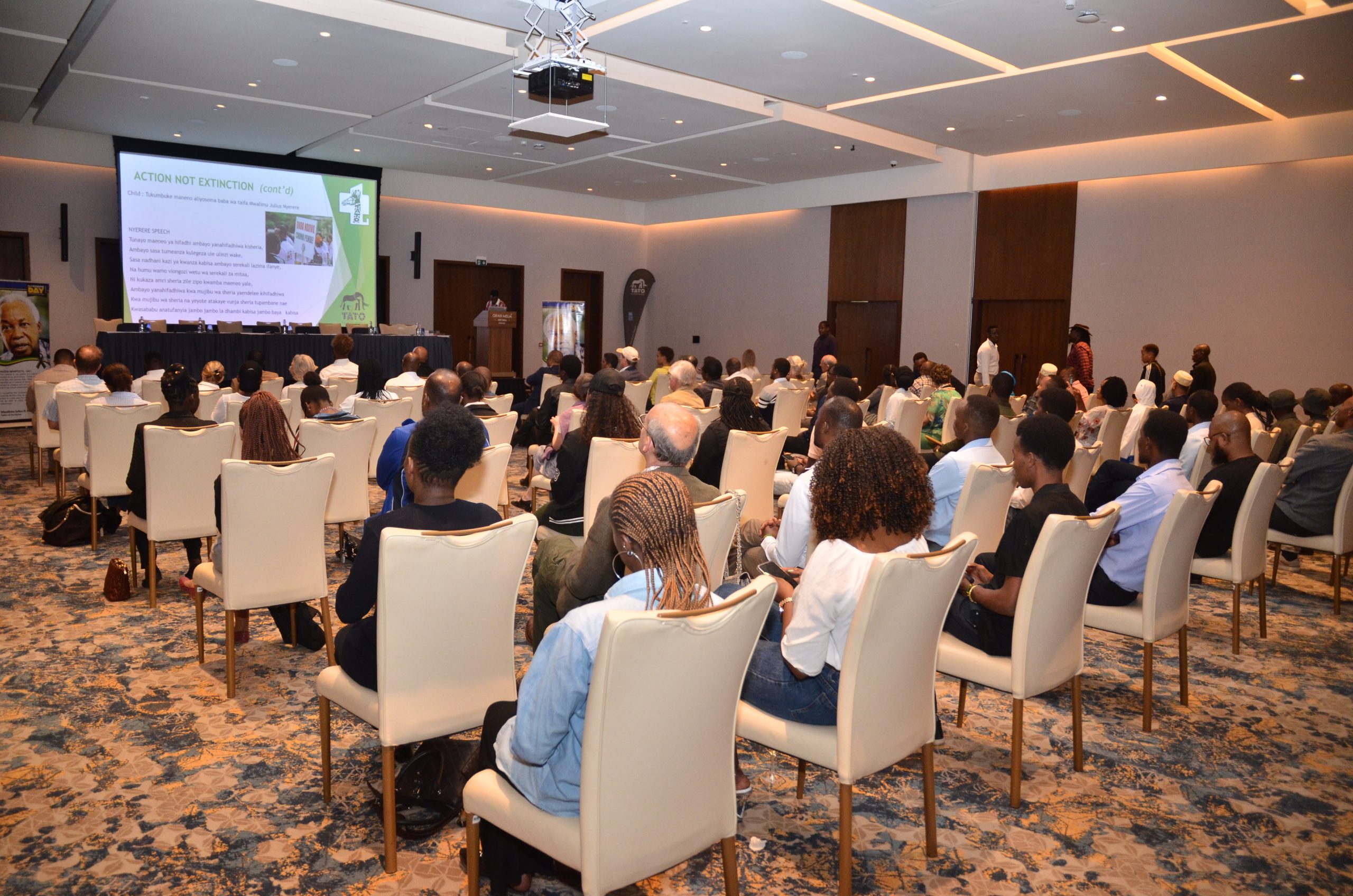 The key public and private sectors officials were in attendance, such as the serving Permanent Secretary of Ministry of Natural Resources and Tourism, Prof. Eliamani Sedoyeka; Permanent Secretary of Ministry of Land and Settlement and immediate former TANAPA Conservation Commissioner, Dr. Allan Kijazi; Incumbent TANAPA Conservation Commissioner, Mr. William Mwakilema; TATO Chairman, Wilbard Chambulo; TATO Vice-Chairman, Mr. Henry Kimambo; TATO Board Members namely Vesna Glamocanin Tibaijuka, Tim Mdinka and Emmanuel Wera;  TATO CEO, Mr. Sirili Akko; and last, but not least, TATO members and friends.

In attendance there were also key TATO partners, Frankfurt Zoological Society (FZS), local and international travel media journalists, and diplomacy students, among others.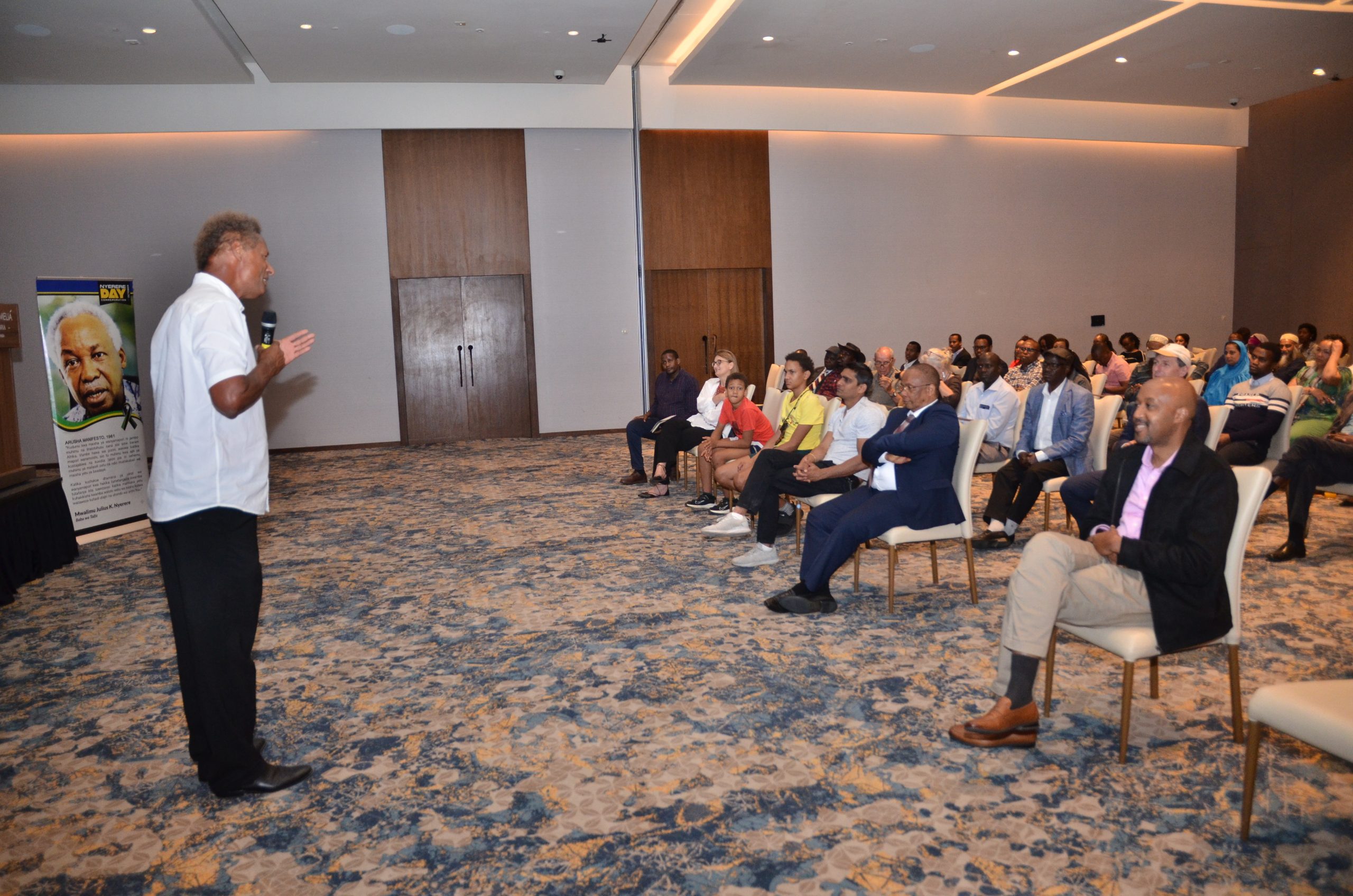 During the event, TATO Chairman, beside sharing his personal success story, also made an important presentation on the proposed state-of-the-art Seronera dispensary to cater for tourists and camps workers within Serengeti National Park to be built by TATO and friends from within and outside the country.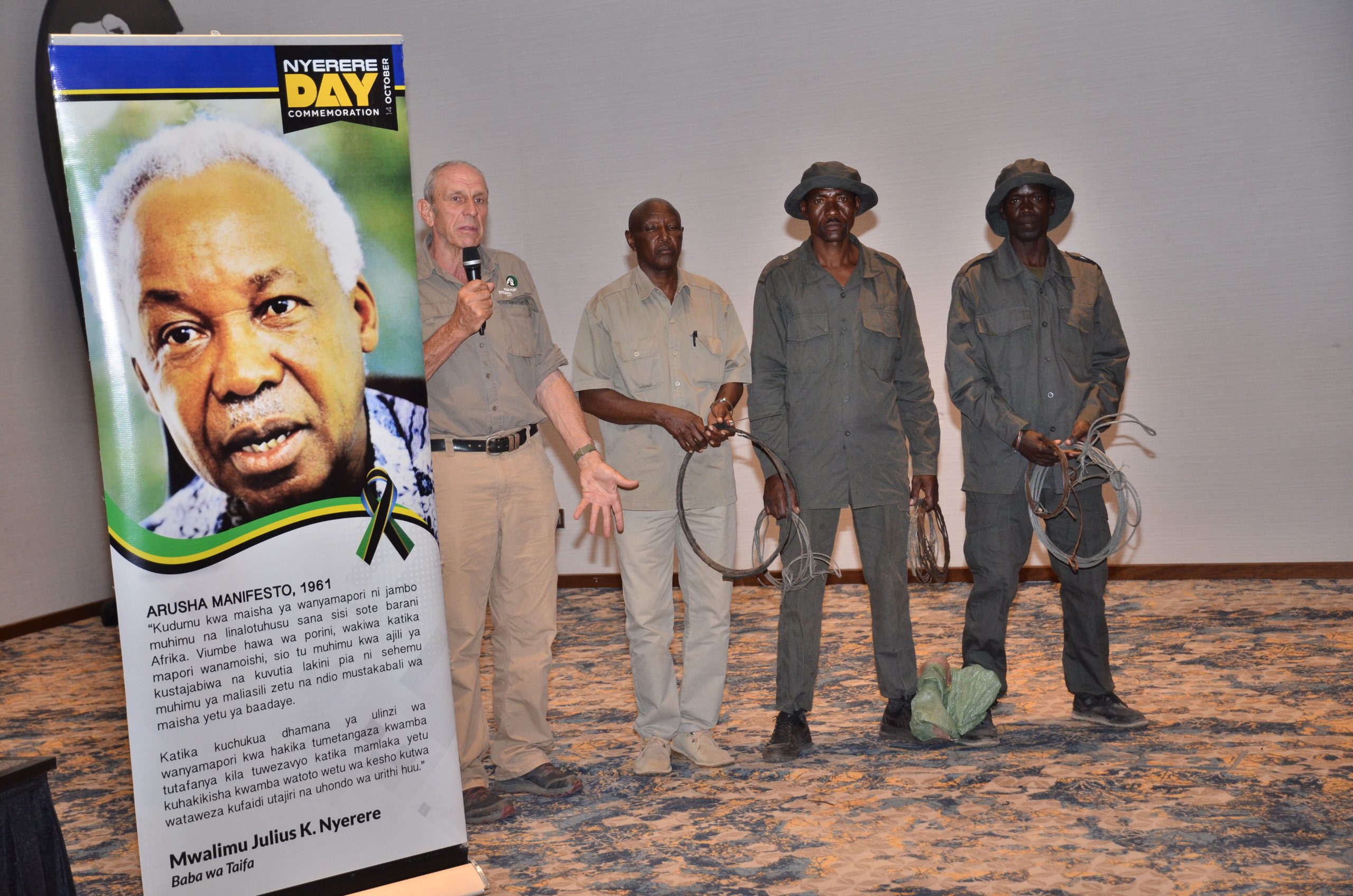 TATO Chairman also pleaded with the members to continue supporting the Serengeti De-snaring program. The latest report was presented by the FZS project leader, and Memorandum of Understanding (MoU) extension, governing the project till 2026, was announced by TATO, FZS and TANAPA.

Dr. Allan Kijazi, a former Director General of the Tanzania National Parks; the serving TANAPA Conservation Commissioner, Mr. William Mwakilema; and the Arusha Regional Commissioner, Mr. John Mongella, have been recognized by TATO for their outstanding service in the conservation fraternity and tourism industry.
For his part, the Permanent Secretary of the Ministry of Natural Resources and Tourism, Prof. Eliamani Sedoyeka commended TATO for organizing such an esteemed event in honor of the great statesman, Mwalimu Nyerere.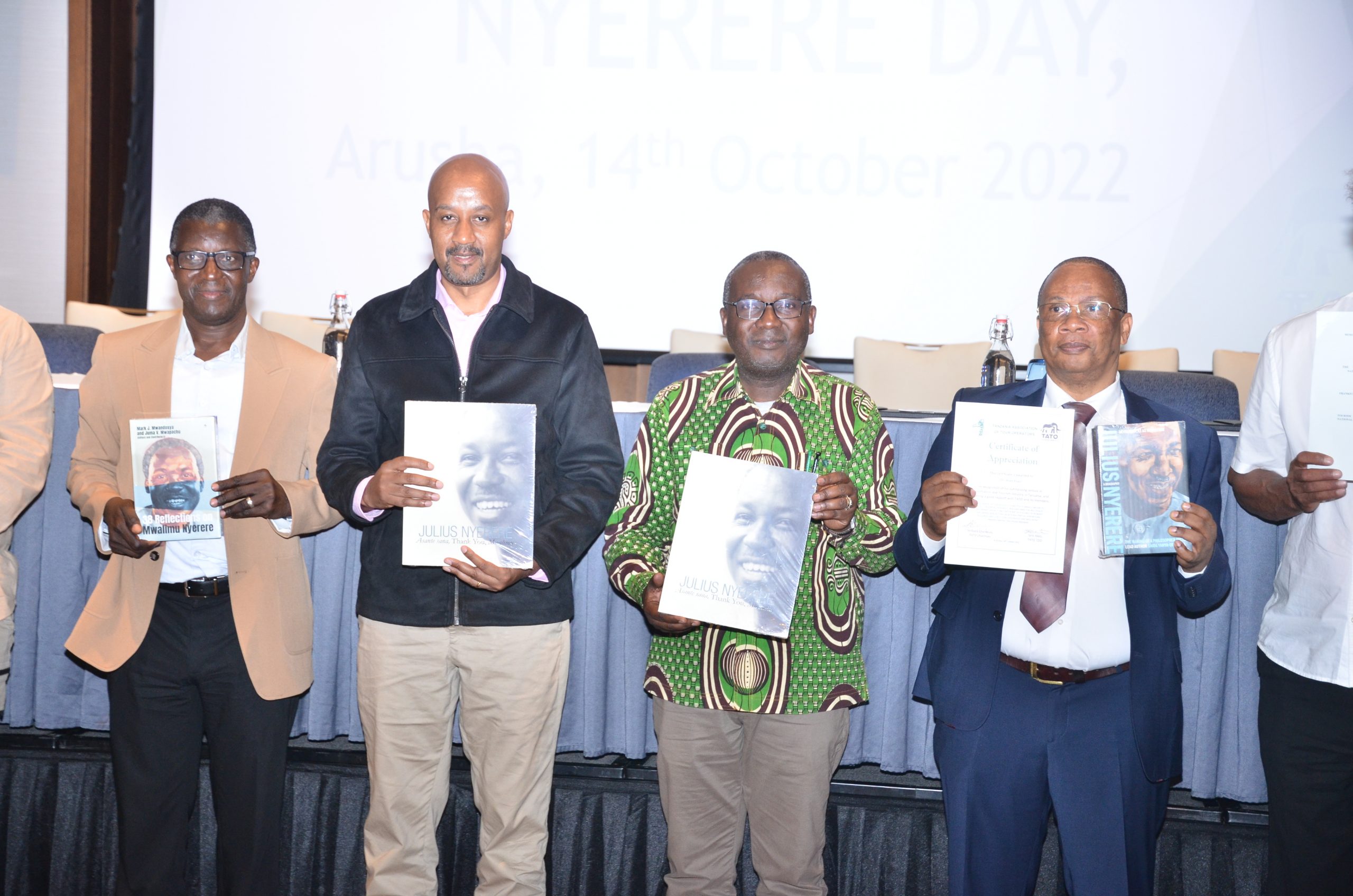 During the Nyerere Day, TATO distributed Mwlalimu Nyerere books to cultivate a culture of reading his philosophies of leadership and learning about Mwalimu himself.
 
To get a glimpse of the event, please visit TATO events gallery.