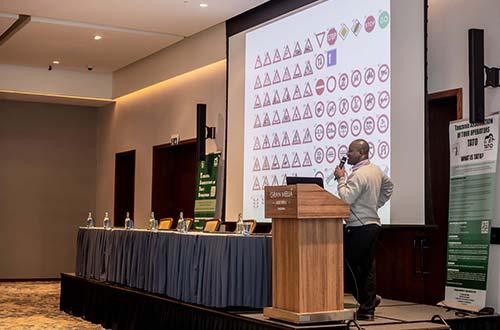 The country's catchphrase of Tanzania unforgettable has got a boost, thanks to the tour operators and police in Arusha for rolling out an ambitious training package for tour drivers in a bid to offer tourists hustle free trips.
The first batch of Tanzania Association of Tour Operators (TATO) and Arusha Regional Traffic Police Office initiated refresher course currently underway at Gran Melia Hotel in Arusha comprises of 400 tour drivers.
TATO CEO, Mr Sirili Akko said that they have conceived an idea of refresher course for tour drivers as part of their efforts to roll out a red carpet for massive tourists in the forthcoming tourism peak season.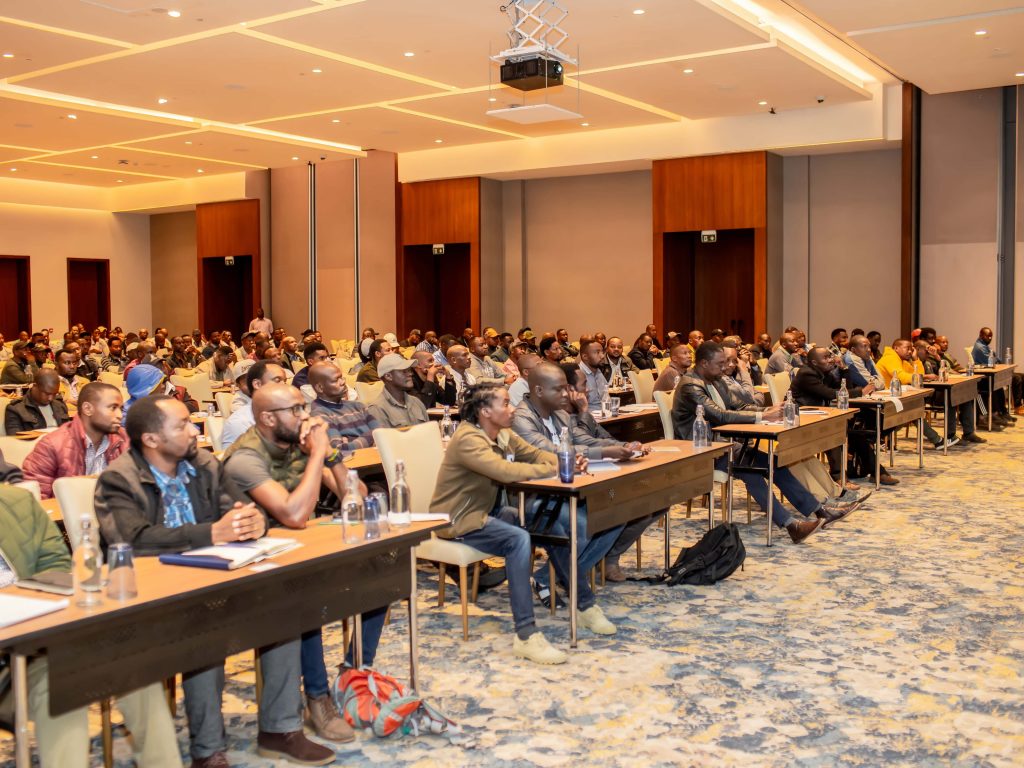 "We expect to receive substantial traffic of tourists from June, owing to the impact of President Dr. Samia's Royal Tour film. So we are equipping our tour drivers to get ready to handle our dearest visitors with a highest level of professionalism to surpass their expectations" Mr. Akko noted.
For more: read here.